Water is our passion
About us
Idropan Dell'Orto was born as a family business in 1969.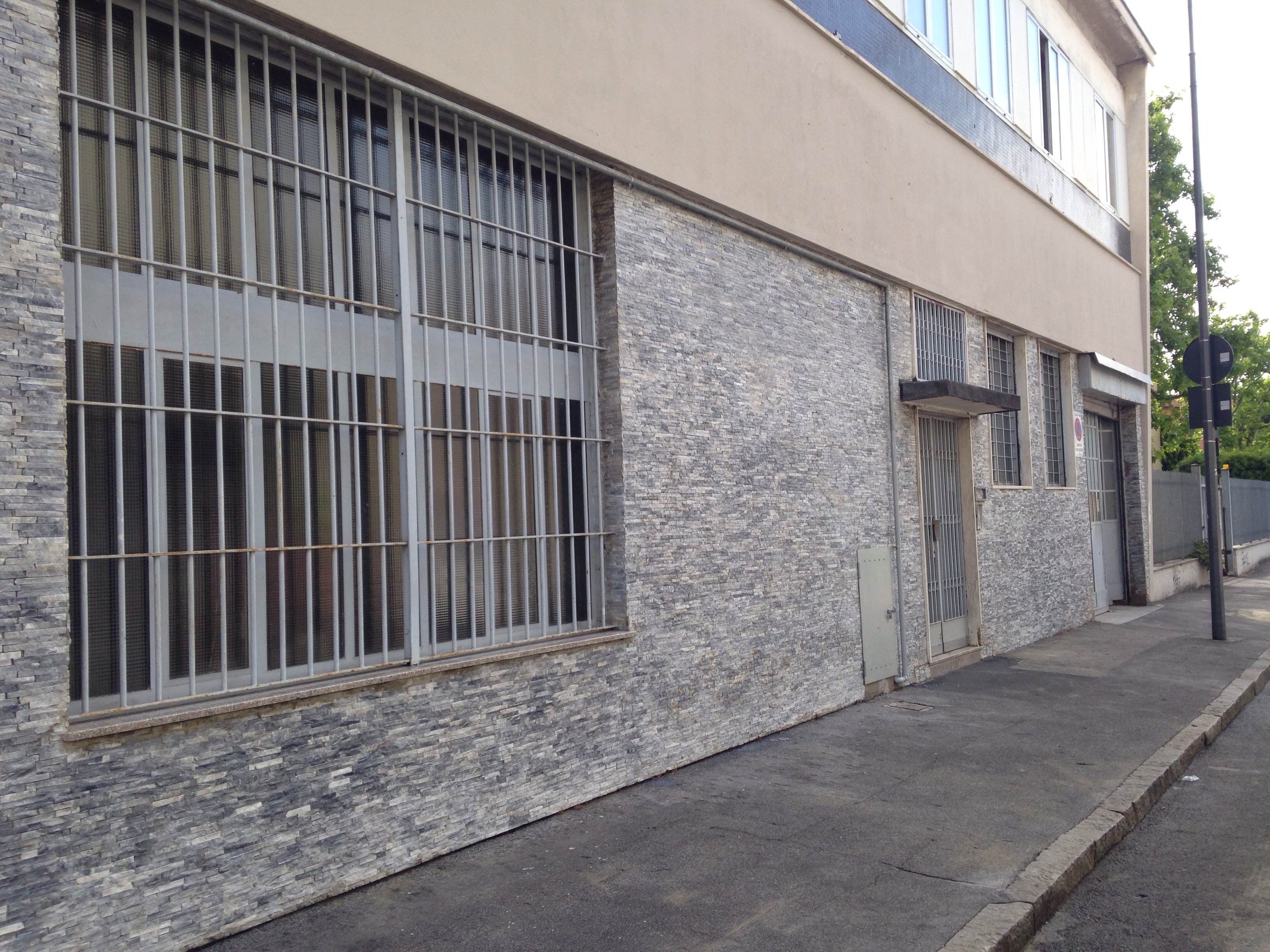 Idropan performs feasibility studies, design, assembly, sales maintenance of water purifiers in general, plants for the recovery and refining of metals and other technological equipment for water treatment technology makes it possible.

In all these years it is handled first by Mr. Italo Servida and Mrs. Augusta Dell'Orto beside which are then sons Tullio and Mariella Servida.

Idropan in its forty years of experience in water treatment has always thought to provide its customers with the best equipment for water treatment technology that makes it possible to solve case problems related to every use.

Our company is also part of Silhorko Eurowater group, with whom we have relations since proximately 30 years and with whom we deal and distribute the best technologies on the market.

All these years we have developed a line of standard products and special products, Plimmer of which will be part of.

Special products come direct from the development of niche technologies as well as the acquisition of licenses and exclusive representatives of technology companies leading carriers.

In 2001 we collaborated with Idropan Arpa Piemonte, Provincia di Novara and Novara Industrial Association of the realization of the book "Guidelines for implementing the environmental management".

Idropan has fourty years of experience in research and installation of water treatment plants. We always participated in exhibitions worldwide, 9 in the last two years.

Idropan has actively participated in B2B meetings, conferences and practical demostrations of their products.


A new technological frontier
Market requires "ecological" products, with low Energy footprint, if possible able to operate powered with renewable energy, able to operate without human presence and if possible with a quick capital payback both for economics and as "appeal"
In the last 10 years Idropan challenged traditional water treatment systems developing an innovative technology able to reduce to a minimum operative costs and to reduce capital requirements for investment: Plimmer

80% of the total input water is treated, leaving only 20% waste water. This is a very important aspect because it means that the wastes of the volumes are minimized.
Moreover, the Plimmer system does not use any chemicals (such as salt) in order to operate. Again, this ensures minimum impact on the environment as well as cutting problems due to chemicals in waste waters.

A problem related with traditional water treatment methods is bacteria proliferation. Plimmer, instead, reduces bacteria by a factor of about 90% – again meaning reduction of chemical disinfectants and maintenance in general.
Due to the fact that Plimmer works at low pressures and voltages, its energy usage is very low.

For these reasons, Plimmer has been developed in order to make the integration with renewable energy extremely simple.

Furthermore, the water produced by the unit Plimmer is approved and certified potable – meaning substantial saving on water bottles and plastic waste (in an order of 60g/person/day).

The quality of the water produced can be chosen by the user.


Plimmer® 4G Alfa – The first saltness softener and much more
Its web-platform allows remote monitoring and control, making the technology easily controllable and integrable in a modular manner.

The web-app allows remote monitoring, ultimately allowing the user to control water taste and quality without having direct access to the machine.

The whole system, in addition to reducing salts from water, removes harmful chemicals such as arsenic, fluorides and nitrates, producing water quality within WHO standards.

A single system is able to treat all household water, ensuring that only treated water flows from every faucet in the house.

The benefits of reducing dissolved solids for household applications are well known: these include reduced scaling, increased appliance lifetime and reduced skin irritation, eliminating the need to stock salt and buy bottled water.


Our mission is find solutions
Idropan develops, produces, and trades complete solutions for treatment of water for waterworks and the industry
Idropan produces reliable water treatment plants with a very long life and minimum need of maintenance.The basis is great theroretical and practical knowledge about water treatment and tested and acknowledged technologies and components.
Besides consultancy and sales, we offer designing, installation, start-up, and service.
We offer a wide and complete product program of water treatment plants based on a modular-built standard system.
Our values are built on a wish to deliver solutions for water treatment in close co-operation with the customer.
All of our activities are centered around development, production, and marketing of high quality water treatment plants. We are proud to say that water is our passion since 1969. Water as drinking water for households, water as rinse water for surface treatment, water as boiler water for boilers, etc.
Access to pure water has always been and will always be vital for us. The need of 100% drinking water and the demands on water quality has been increasing for a long time. For this reason, we are glad to be able to offer our customers water treatment plants which can treat water in an optimum way so that their world, too, is water.