Plimmer Cubetto WEB – The first saltness softener….and much more


NOT AVAILABLE NOW
The new version is coming soon, totally renews remote controllable by smartphones and tablets.
No pumps and no UV lamps needed
Contact us for further information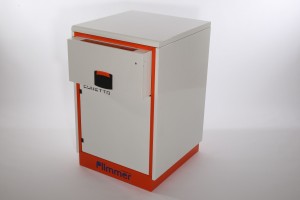 Useful Informations
Available versions



Become a Distributor

We are distributing our products globally, and we are expanding our network of partners all the time.
If you are interested in finding out more about the Plimmer Cdi or if you are interested in becoming a distributor please contact us.