Agreement with EcoWater
Press release

Milan – February 2014 – We are pleased to inform that our Company has entered into an agreement with Ecowater USA (Marmon Group) for the production and marketing of new equipment "Plimmer" opening a new frontier in the field of water treatment.

Plimmer 4G, is a new salt-free water softener that uses Plimmer CDI technology. in addition to reducing the hardness of the water, it also removes harmful substances such as arsenic, fluoride, nitrate providing good drinking water compliant with the standard WHO (World Health Organization).

Plimmer 4G can be operated remotely with a smartphone, Tablet or computer.

The new product, will be showcased in Aquatech USA (Hall 2 Stand V37)

The dimensions are reduced (cm. 33X42X28) as well as operating costs.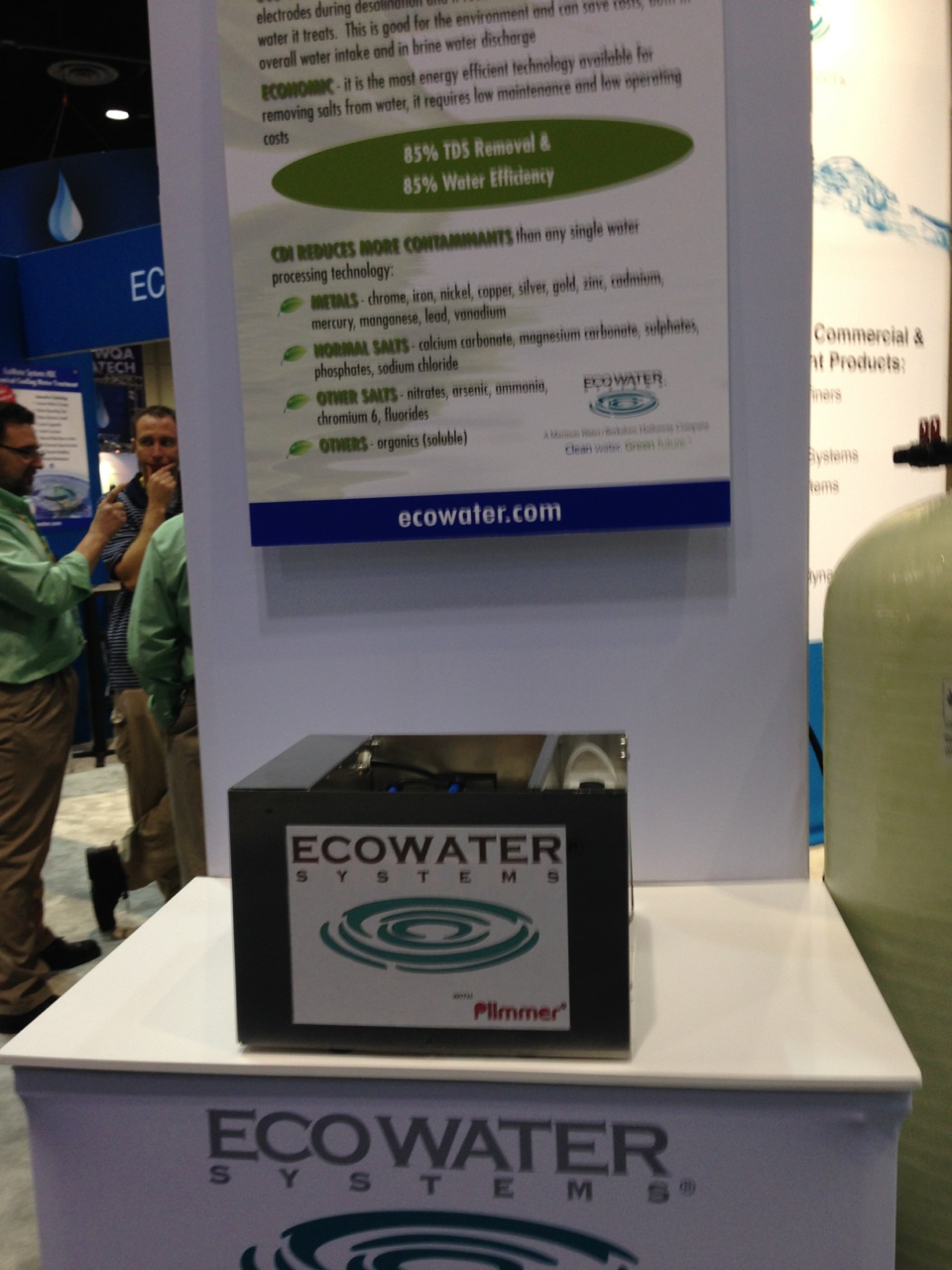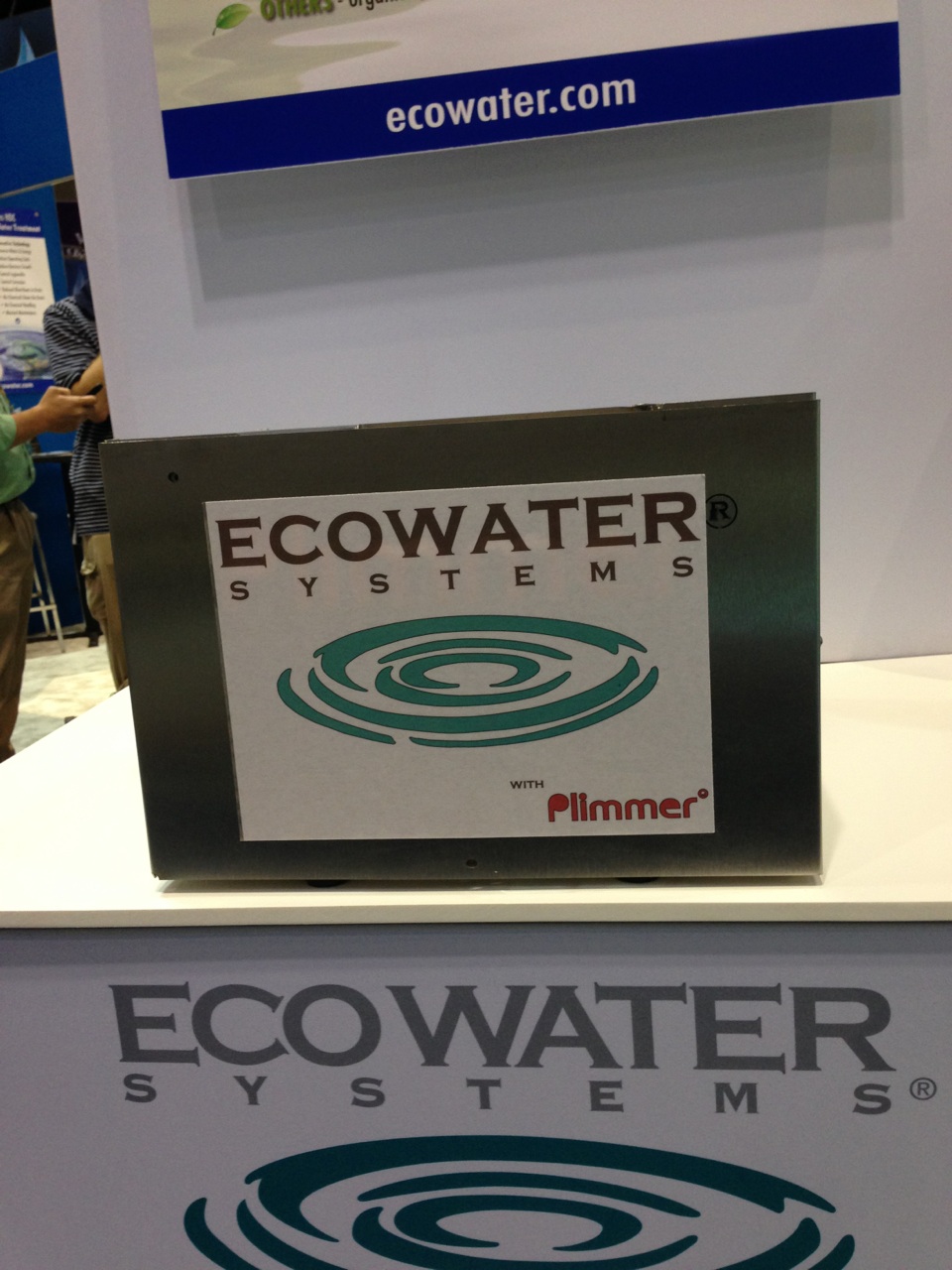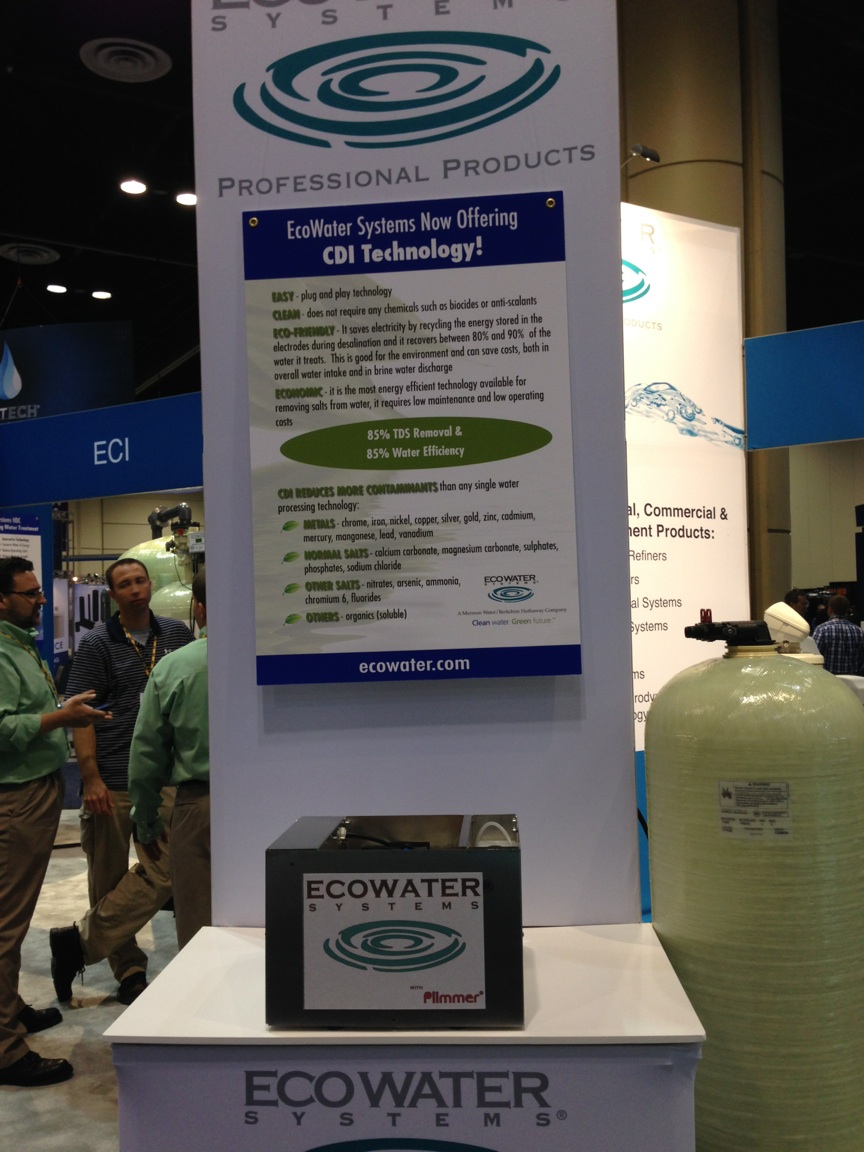 For more information contact us