Customise your Plimmer device


Idropan is always trying to satisfy resellers needs and is now offering a customization service for its Plimmer 4G products.

We will work with you. Explain us your requests chosing the desired product configuration among different brand, color and material possibilities and, based on minimum quantities, we will quote you.

For further information, feel free to contact us.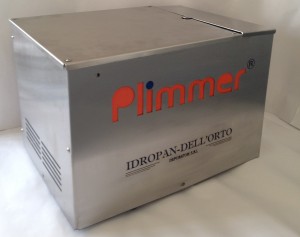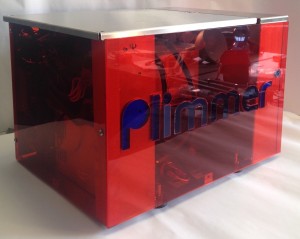 Useful Informations
Available versions



Become a Distributor

We are distributing our products globally, and we are expanding our network of partners all the time.
If you are interested in finding out more about the Plimmer Cdi or if you are interested in becoming a distributor please contact us.