Patents


We currently hold 13 international patents regarding both the Capacitive Deionization cells and the working principle.


The working principle patents are of fundamental importance and are those that make CDI a solid commercial technology rather than one exclusively for limited application and lab use:


Useful Informations
Available versions
Become a Distributor
We are distributing our products globally, and we are expanding our network of partners all the time.
If you are interested in finding out more about the Plimmer Cdi or if you are interested in becoming a distributor please contact us.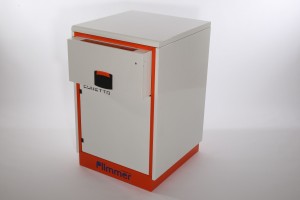 Cubetto Platform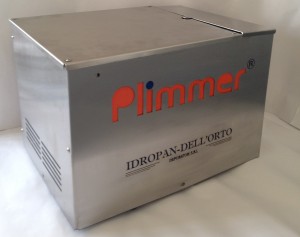 New versions of Plimmer Alfa e Delta